Mission & Vision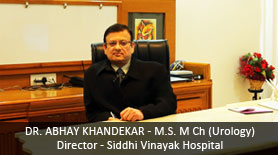 Mission
To transform the quality of healthcare enjoyed by the
average individual and in the process serve patients
in a way that leaves them healthier physically, mentally,
socially and emotionally.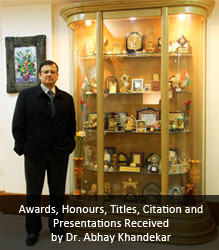 Vision
We will strive to provide the best patient care available.
From the patient's perspective.
To ensure this we will always
keep the following elements
of our brand promise at the
center of all our operations :
Quality
Expertise
An extraordinary patient experience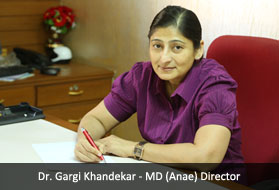 Siddhi vinayak is a result of our faith in ourselves , all of you and God
Our faith in ourselves resulted in the fulfillment of a dream and quality urological set up at maninagar. In extension of Urology set up to multispeciality hosptal through hard work and adapting to the new things.
Our faith in all of you resulted in whole hearted unconditional support, in receiving favours in difficult situations.
Our faith in God resulted in his Blessing, helping us overcoming impossible appearing hurdles in accomplishment of the new projects.
It is the beginning.... Keep your face to the sunshine and you cannot see the shadows.
Services
Arthroscopy
Orthopedic Surgery
Cosmetic Surgery
Gastro Surgery
Geriatric Care